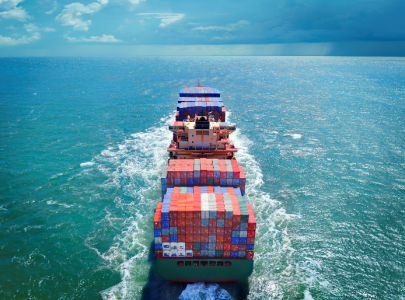 Does your business rely on importing and exporting goods around the world? For many companies, this is a crucial ...
Read more

→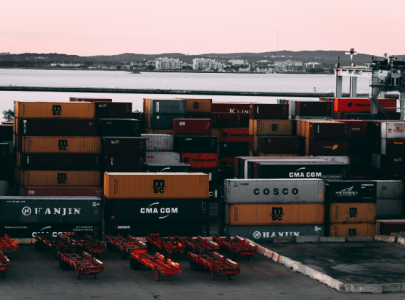 The global pandemic has been felt worldwide. Many of our usual habits have been turned upside to slow the ...
Read more

→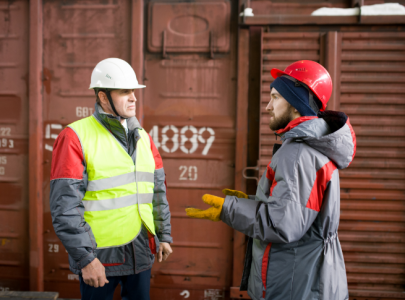 The truce between the Dockworkers' union CUPE 375 and the Maritime Employers Association is set to end. This has ...
Read more

→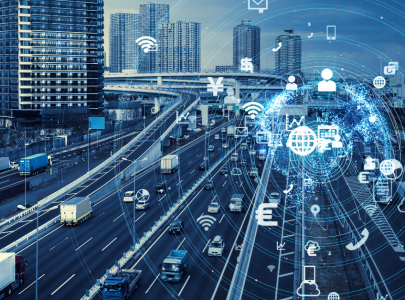 The supply chain and logistics industry were among the sectors that suffered the most throughout 2020. They had to ...
Read more

→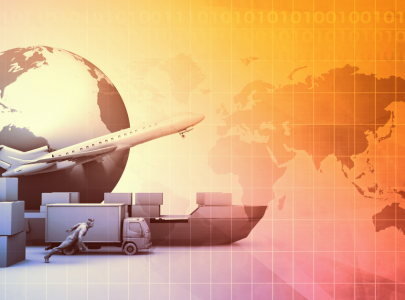 A supply chain is a network of individuals, organizations and transactional activities that move a product from the original ...
Read more

→