Specializing in forestry product exports out of Canada 

3800 Saint-Patrick, Suite 304 Montréal, QC H4E 1A4
1-800-335-5394
Contact: Peter Lovett, Vice president
plovett@kingcitynorthway.com

Specializing in forestry product exports out of the USA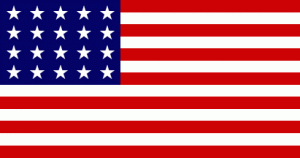 708 Battlefield Blvd S. #201, Chesapeake, VA, USA 23322
1-855-682-1637
Contact: Jane Boone, Account Manager & Business Development
jboone@kingcityusa.com


King City Containers Ltd: Specializing in Lumber/Log Transloading, Warehousing
 6711 13th Line, Alliston, ON, Canada L9R 1V4
1-800-335-5394
Contact: Lloyd Lovett, President
l.lovett@kingcitycontainers.com
We'll take care of all transportation and forwarding needs


ARRANGE TRUCK & RAIL TRANSPORT




EXPEDITE CARGO & COORDINATE DELIVERY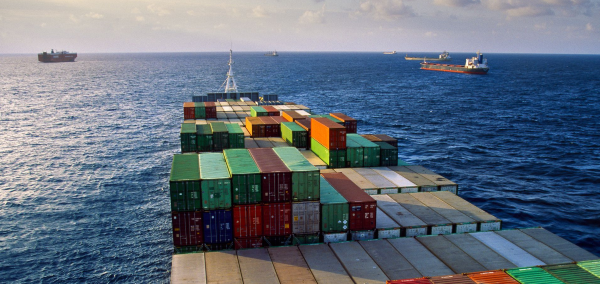 King City/Northway Forwarding Limited is a domestic and international freight forwarding company that has been in business for over 50 years.
Michel Berard and Lloyd Lovett are the proud owners of King City/Northway Forwarding Limited who then partnered with Michael Hilburn to establish King City Forwarding USA, Inc.
What can King City Northway do for You?
King City Northway can help a wide variety of clients with any and all Freight Forwarder needs. Below are a few of our primary functions, but for a full list of our services, please visit the services page.
Ancillary Services
Cargo Insurance
Customs Documentation
We Provide the Following
Non-Vessel Operating Common Carrier (NVOCC) documentation
Bills of Lading (BOL)
Advice Methods of International Payment
Personal Communication & Outstanding Customer Service
King City Northway's Freight Forwarder Services can handle your toughest freight loads
Receive excellent service, reliable capacity, and effective solutions
Enjoy stress-free freight forwarding services, such as Truckload, LTL, Intermodal, Ocean Shipping, and Supply Chain Consulting
King City Northway can be your Shipping Agent!
To comply with export documentation and shipping requirements, it is very common to hire a qualified cargo forwarder to act as their shipping agent. In such cases, King City Northway advises and assists customers on their best shipping strategies, and how to move their cargo most efficiently from one destination to another.
King City Northway's extensive knowledge of documentation requirements, regulations, transportation costs and banking practices can ease the exporting process for many companies.
What is Freight Forwarding?
A freight forwarder is a company that arranges the import and export of goods internationally. They are intermediaries between shippers and various transportation services (cargo ships, trucking, and air freight). Freight forwarding companies utilize established relationships with these transportation services to help their clients move cargo in the most economical way possible. By taking bids from various transport services, forwarders can pick the deal that best balances speed, cost, reliability and their clients' shipping requirements.
Do I Need a Freight Forwarder?
Unless you are well versed in moving cargo internationally in a cost-effective and efficient manner, hiring a freight forwarding company will likely be in your best interest. They will handle everything involved in the shipping process including logistics, customs, and securing the best rates. This can dramatically reduce your costs, and alleviate the logistical nightmare of having errors occur during the shipping process itself.
We Provide Service to Quebec, Ontario & Around the World!
While our headquarters are in Montreal, King City Northway has locations in Quebec, Ontario and is able to service clients internationally. If you are a first time customer and looking to speak with an experienced agent for shipping advisement on best options tailored to your business, call 1-800-335-5394! Get your free shipping quote now!