SOLUTIONS DE TRANSPORT PAR CONTENEURS DEPUIS 1977
Transitaire international, spécialisé dans le fret maritime
DEMANDER UN DEVIS RAPIDE
WSe spécialiser dans les conteneurs de fret maritime
Les experts en matière de transport maritime par conteneurs
Nous nous occuperons de tous les besoins en matière de transport et d'expédition


ORGANISER LE TRANSPORT PAR CAMION ET PAR CHEMIN DE FER



LES DOCUMENTS D'EXPORTATION

ACCÉLÉRER LES CARGAISONS ET COORDONNER LA LIVRAISON
TRANSITAIRE INTERNATIONAL
Nous utilisons des terminaux de chargement à travers le Canada et les États-Unis pour offrir un large éventail de services de transport par conteneurs comme le nôtre :
Chargement du bois
Chargement du journal
Fumigation
Entreposage et stockage
Inventaire des journaux
Camionnage
Chargement des voitures
Chargement de pierres
Chargement/déchargement de l'acier
Salle des grues
et plus
We take great pride in our product and want our clients to have the best possible service. Thanks to King City/Northway Forwarding Limited, for the past twelve years we can rest assured that our shipment will arrive expeditiously and with a smile!
Preparing our lumber for the market is only half the battle. The other half is getting it there. Thank goodness that we can call on King City/Northway Forwarding Limited. And we have been doing so for going on twenty years. That says a lot!

What I respect the most about the King City/Northway Forwarding Limited staff is that they are familiar with all the aspects of the forwarding industry. If you have a specific problem, they will come up with some very clever solutions. You really need a comprehensive understanding of your service to be able to offer that kind of versatility.
DEMANDER UN DEVIS RAPIDE
We Specialize in Ocean Freight Containers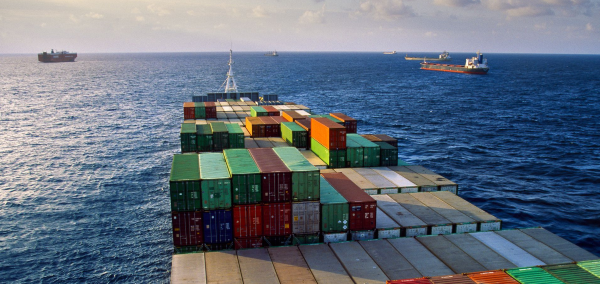 King City/Northway Forwarding Limited est une société d'expédition de fret nationale et internationale qui existe depuis plus de 30 ans.
Michel Bérard et Lloyd Lovett sont les fiers propriétaires de King City/Northway Forwarding limited qui s'est ensuite associé à Michael Hilburn pour créer King City Forwarding USA, Inc.