Transport maritime international de marchandises
Le fret maritime est notre spécialité !
Did you know 70% of the world's merchandise are transported by sea?
Contactez-nous et demandez un devis dès aujourd'hui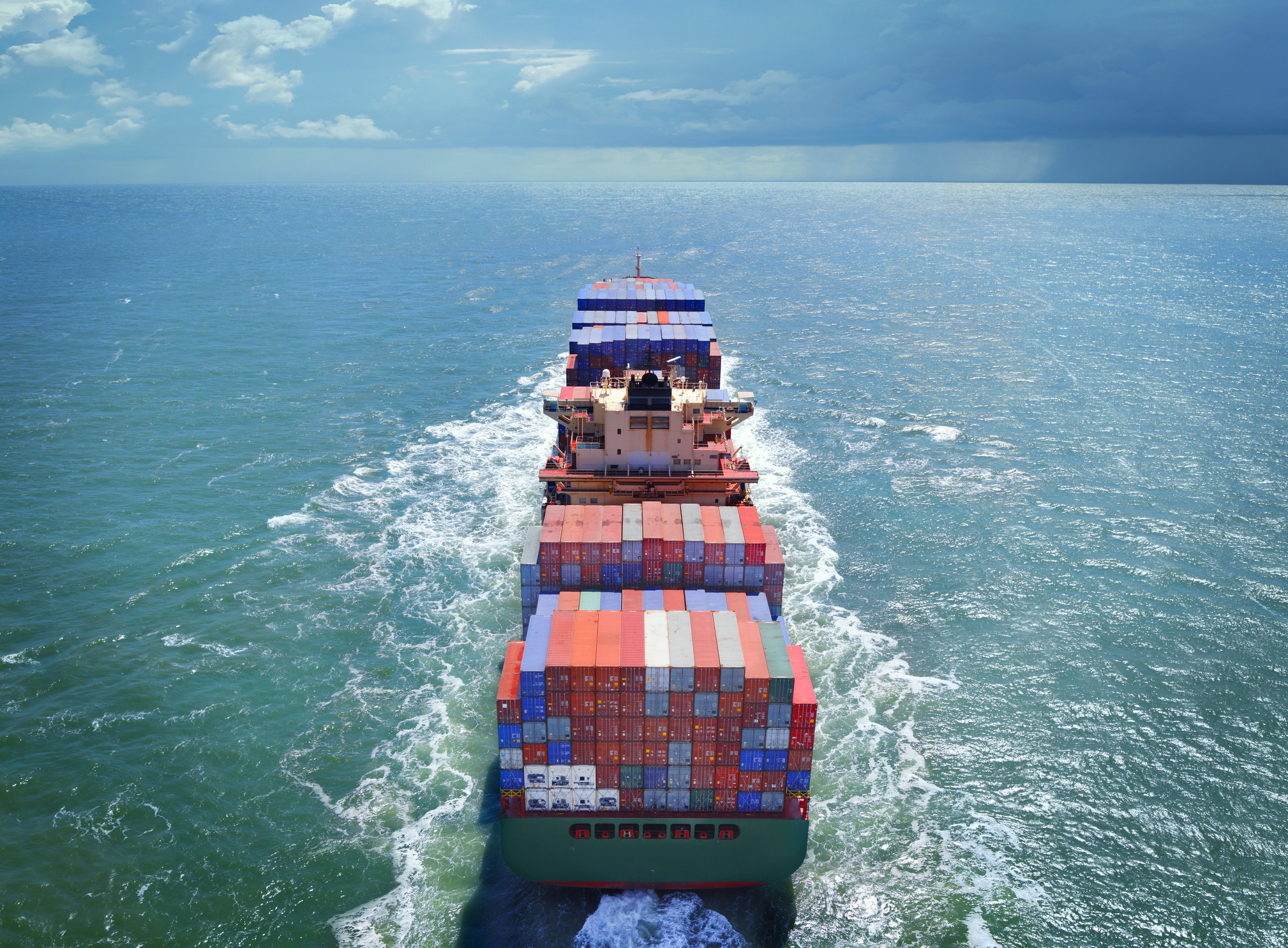 COMMENT POUVONS-NOUS VOUS AIDER ?
Nous sommes en affaires depuis 1977.
Notre équipe de service clientèle fiable peut vous aider à répondre à toutes vos questions et vous fera gagner du temps, vous évitera des ennuis et des dépenses inutiles tout en acheminant votre produit à sa destination de manière efficace et rapide.